A 57-year history.
Connected to the past, moving towards the future.
Having a 50-year long practice behind our back we know exactly what to do and how to do it well.
The real estate agency Rubiolo Immobiliare represents the history of the family that works in the world of real estate for more than 50 years. Experience, professionalism, customer care are our main principles.
We are not just brokers but people who have invested in real estate themselves and who continue doing it realizing that there is nothing safer than brick. We provide total assistance to our customers, managing to give them the best advice according to their needs, goals and deadlines.
Making a real estate investment or simply buying a home must be done taking into consideration many factors. For many people a house represents a time and money sacrification while for others it is an investment made for capital conservation or to guarantee a constant income. In the world economic history there is nothing safer than bricks.
The income will be constant if you are advised by a professional specialist . An agent must be concerned about the market, not only by the present moment but also of the past, in order to predict the property future value. He must be able to make correct assessments and he can do it only if he is able to calculate the costs of construction, renovation and if he is aware of the regulations and taxation.
A rental property, unlike the money held in the bank, must be interest-bearing. A real estate investment must guarantee a minimum yield of 4% net per year, even if it is too low in my opinion.
I try to make my clients obtain at least 6% per year. This is what needs to be achieved. It is not easy to find a really good prepared specialist. The preparation is achieved by the years of experience, sacrifices and dedication to work.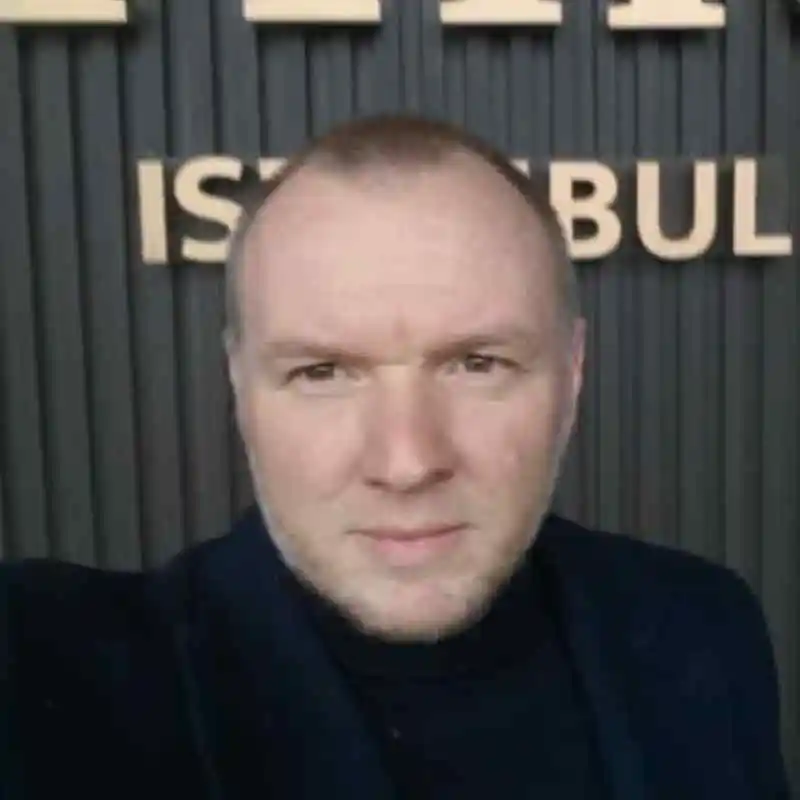 I follow the world of technological start-ups for many years now and I appear to be an angel investor of the following projects: www.orway.com – wcapes.com