We provide advice, design and execute your building interventions.
We are looking for the best solutions to meet all your building needs.
Architect Gianluca Rubiolo has always dealt with high-level renovations and restorations using highly qualified labor.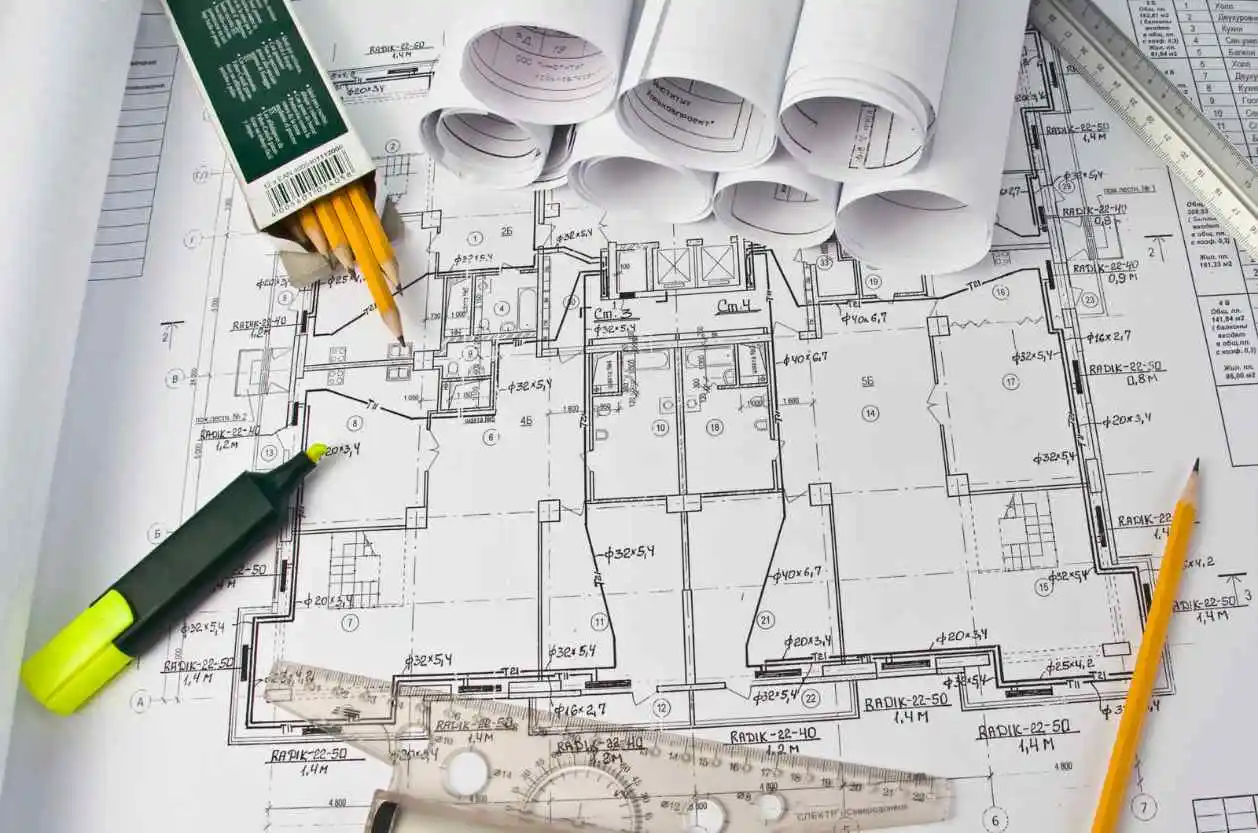 Don't be a dreamer, try to be realistic and surround yourself with people who don't want to acquire customers by false promises.
We are used to evaluate properties for what they are really worth. A correct evaluation saves much time and leads to a deal.
Gianluca Rubiolo.