We are able to evaluate any type of property due to our experience not only in the buy and sell sector but, above all, in the leasing and renovation sector.
We can help you solve any problem concerning real estate buying and selling by perfectly guiding you to the notarial deed.
We solve building and cadastral problems with our partners.
We specialize in:
– Property evaluation
– Appraisals
– Property splits
– Change of intended use
– Documentation check
– Municipal practices
– Cadastral practices
– Energy Certifications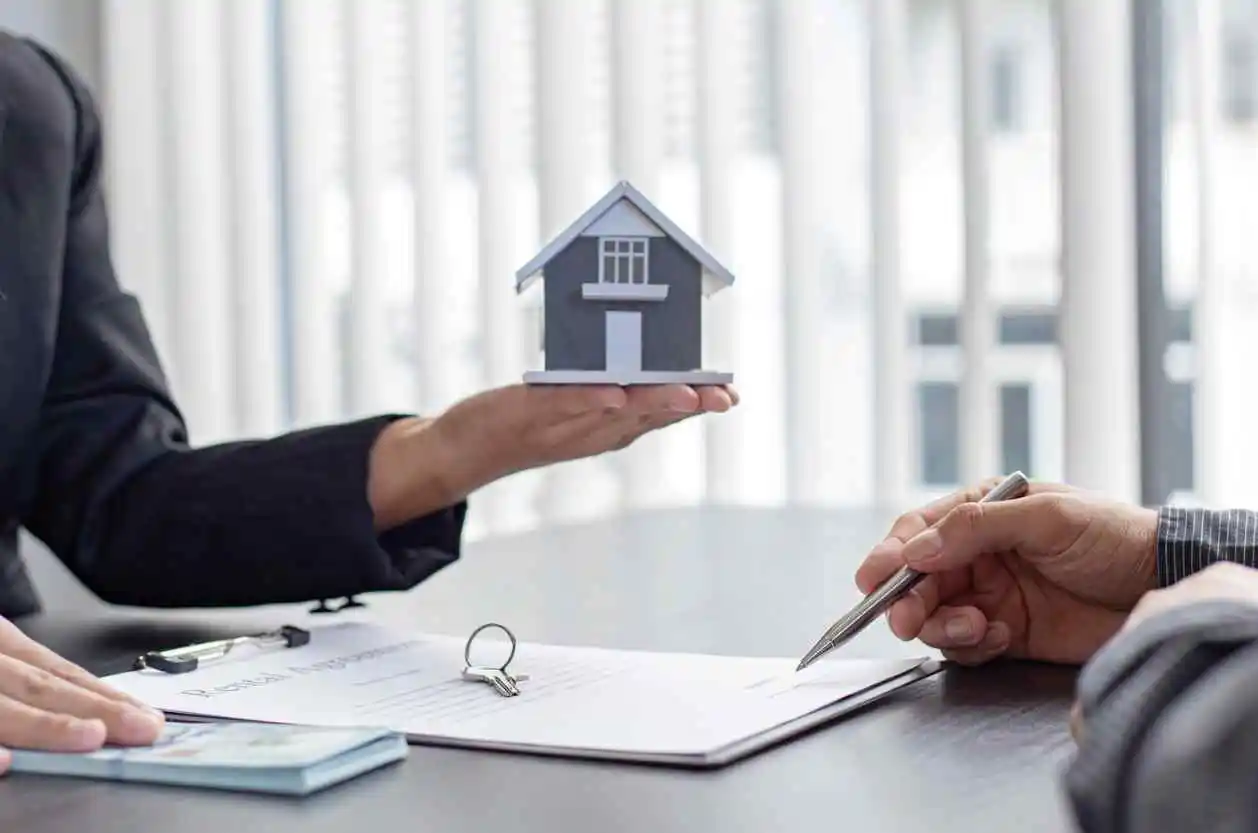 Cryptocurrencies in the purchase of a property
Rubiolo immobiliare was the first agency in Italy to promote a Cryptocurrency operation READ MORE Due to the digital money diffusion we favour the deal payments in Cryptocurrency.